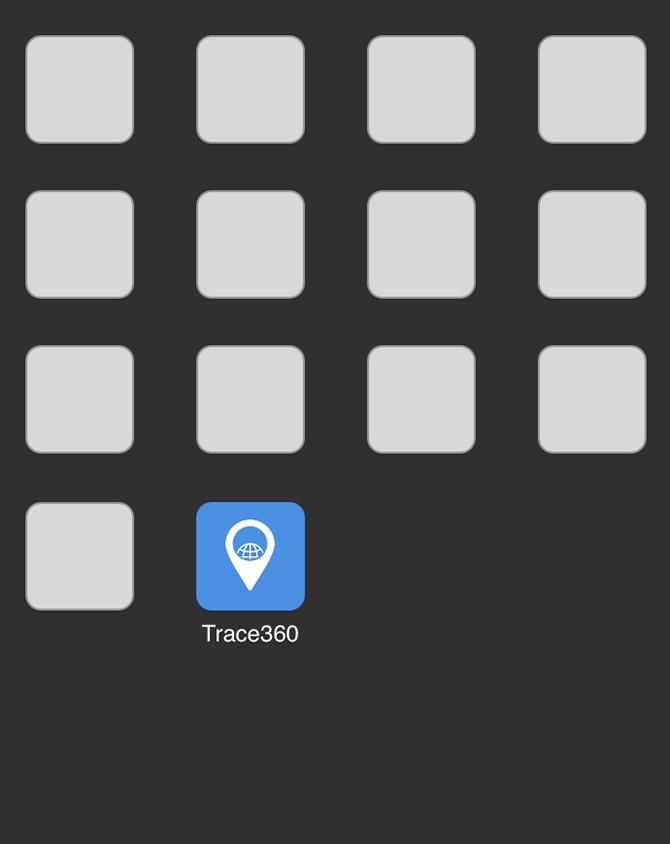 Firtsi Global Services
Our solid partnerships with local authorities in countries around the world enable us to track people and assets efficiently and effectively. We work with the local police and security forces on the ground to bring missing people home. We believe in protecting clients' privacy and erasing our digital footprint, so we never view private accounts without prior consent. All searches are conducted in accordance with the law and coordinated with people on the ground.
---
Security Risk Assessment
For corporations and ventures assessing the risk of conducting business with companies in West Africa, we generate risk assessment reports tailored by location and industry. We offer specific insights including local threats, recent updates, and groups to be wary of in the immediate area. Firtsi Global offers an assessment of the risks and dangers of living and working in these countries.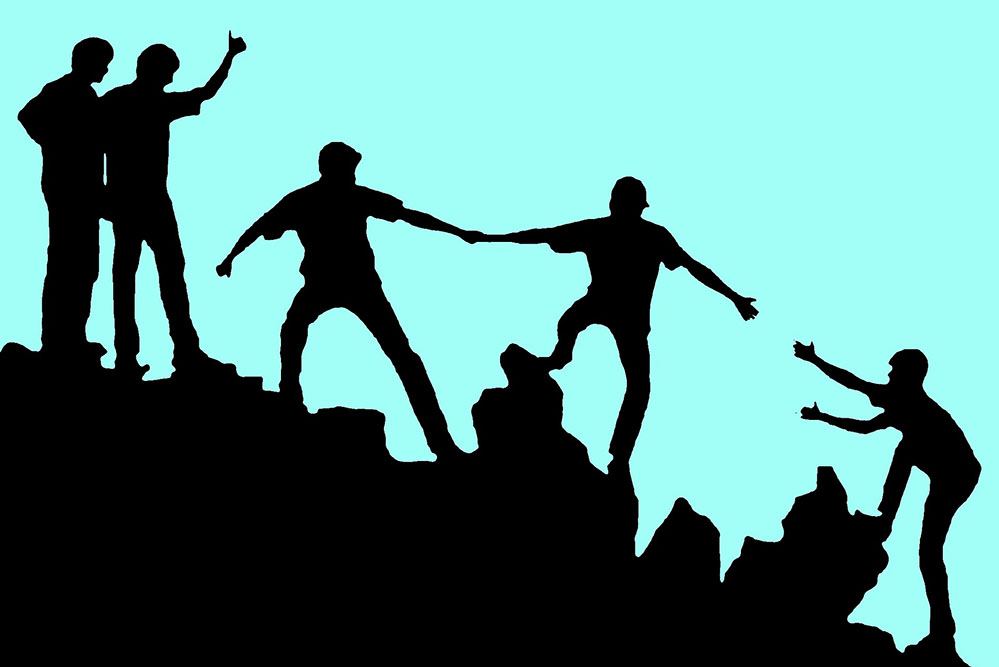 Search and Rescue
We offer efficient, reliable search and rescue in the most remote towns and provinces. The team gathers information that helps us locate people and assets in a timely manner. Our partnerships with local authorities around the globe enable us to locate missing people quickly.
Private Investigation
Services
For individuals looking for discreet investigations, we offer private inquiries to help you find people and assets. Our dedicated team will work through your problem with expertise and the utmost attention to privacy.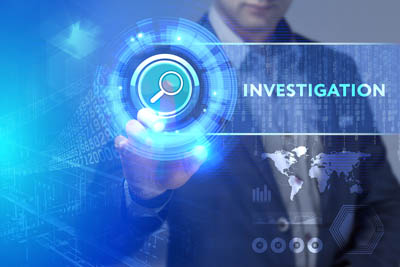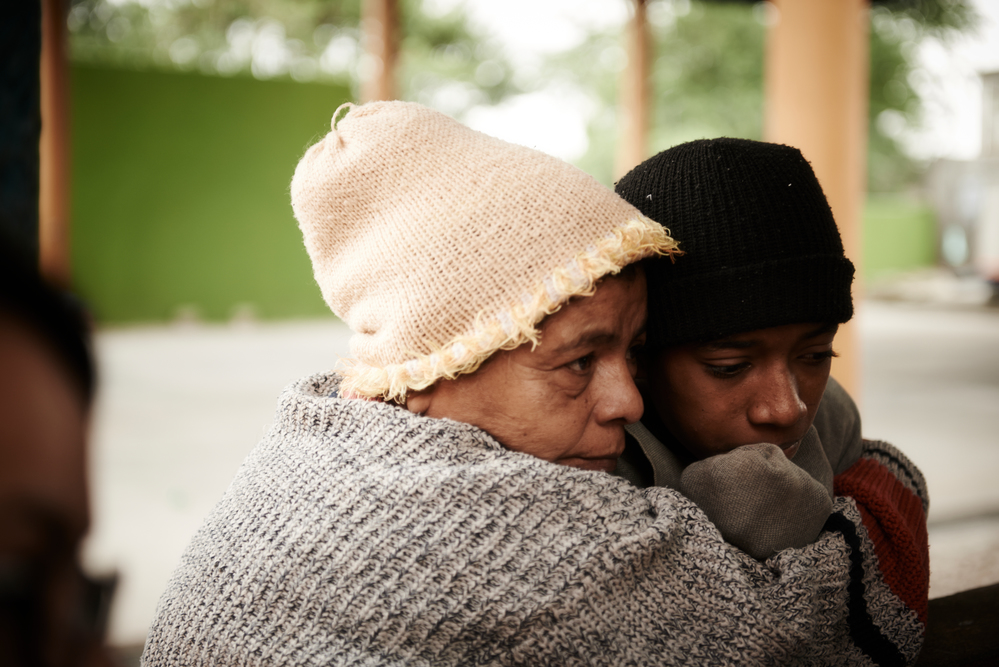 Kidnapping Insurance
Firtsi Global provides kidnapping insurance for high-risk individuals at risk from local threats. We protect organizations and people

---
Feel free to call us
---
234 809 120 8555
ADDRESS
Firtsi Global
10c Lavendar Close,
MKO Abiola Gardens
Alausa, Lagos,
Nigeria
---

---
Why Firtsi Global
In some countries in West Africa, residents don't have 911 services and kidnappings and emergencies are a frequent occurrence. Firtsi Global puts help right into residents' hands. Our team of professionals provides unmatched actionable intelligence that helps you stay safe. Our services include search and rescue, private investigation and location monitoring.